Executive Director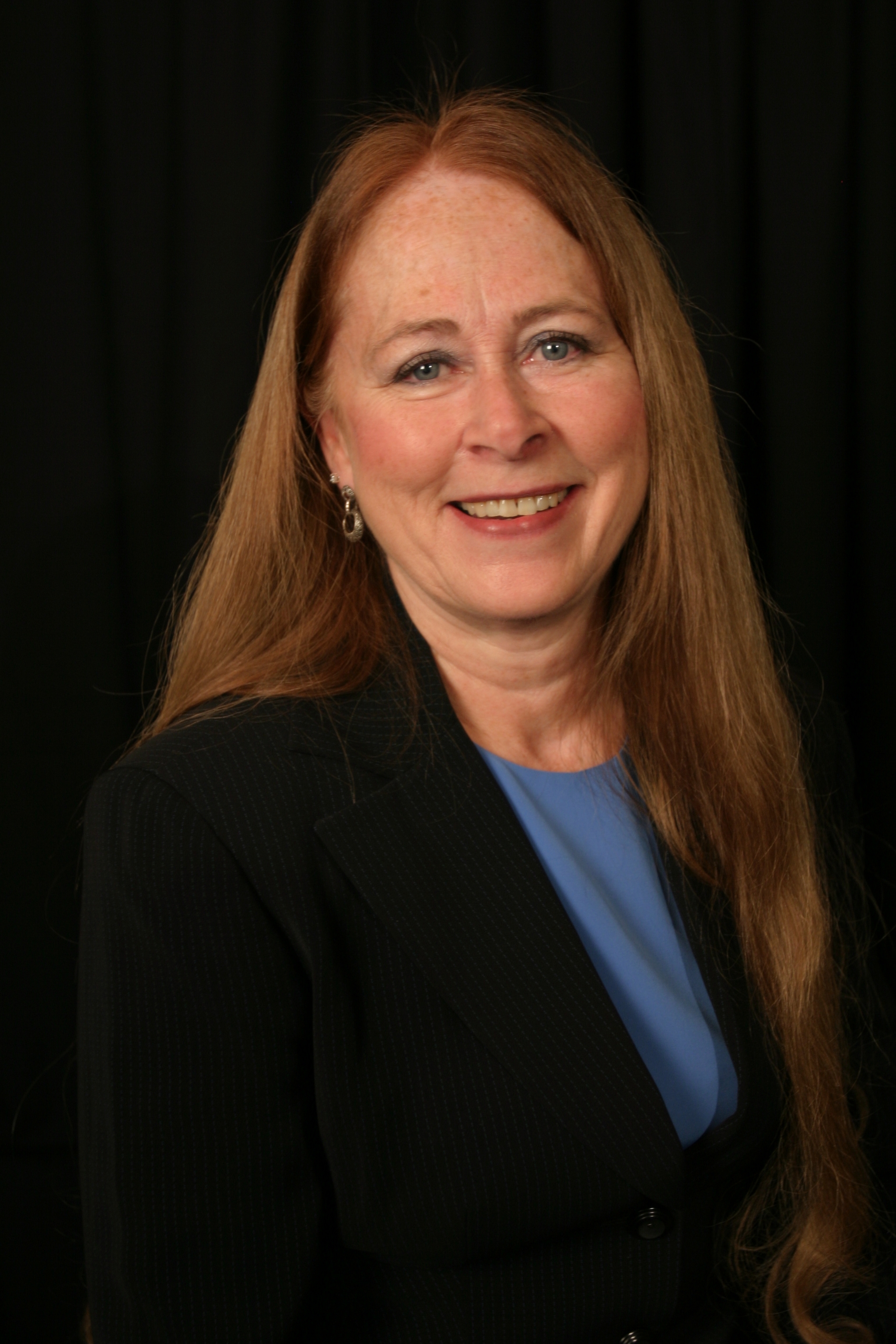 Barbara K. Cline
Barb Cline initiated the transportation program for seniors in Spearfish in 1989, operating just a few hours a day to get people to the local nutrition program. Her passionate commitment to enhancing the lives of older citizens and helping them remain independent in their own homes has since grown to encompass riders of all ages, and communities across a 16,500-square-mile area.
Her commitment is the major reason rural transportation exists in the Western third of South Dakota. Besides the influence she has had in the local communities, Barb is a highly effective transit advocate on a local, state and national level. Her willingness to share her vision with and learn from others has not only changed Prairie Hills Transit, but other transit operations as well. She has gained support from city, county and state governments, and her support network spreads across the nation leading to many requests for speaking engagements at workshops and conferences.
Barb has a long list of accomplishments, awards and affiliations. She has demonstrated vision, courage, and strength of character while making significant contributions to the quality of life for transit communities. And she is a respected leader who guides with determination, compassion and knowledge.